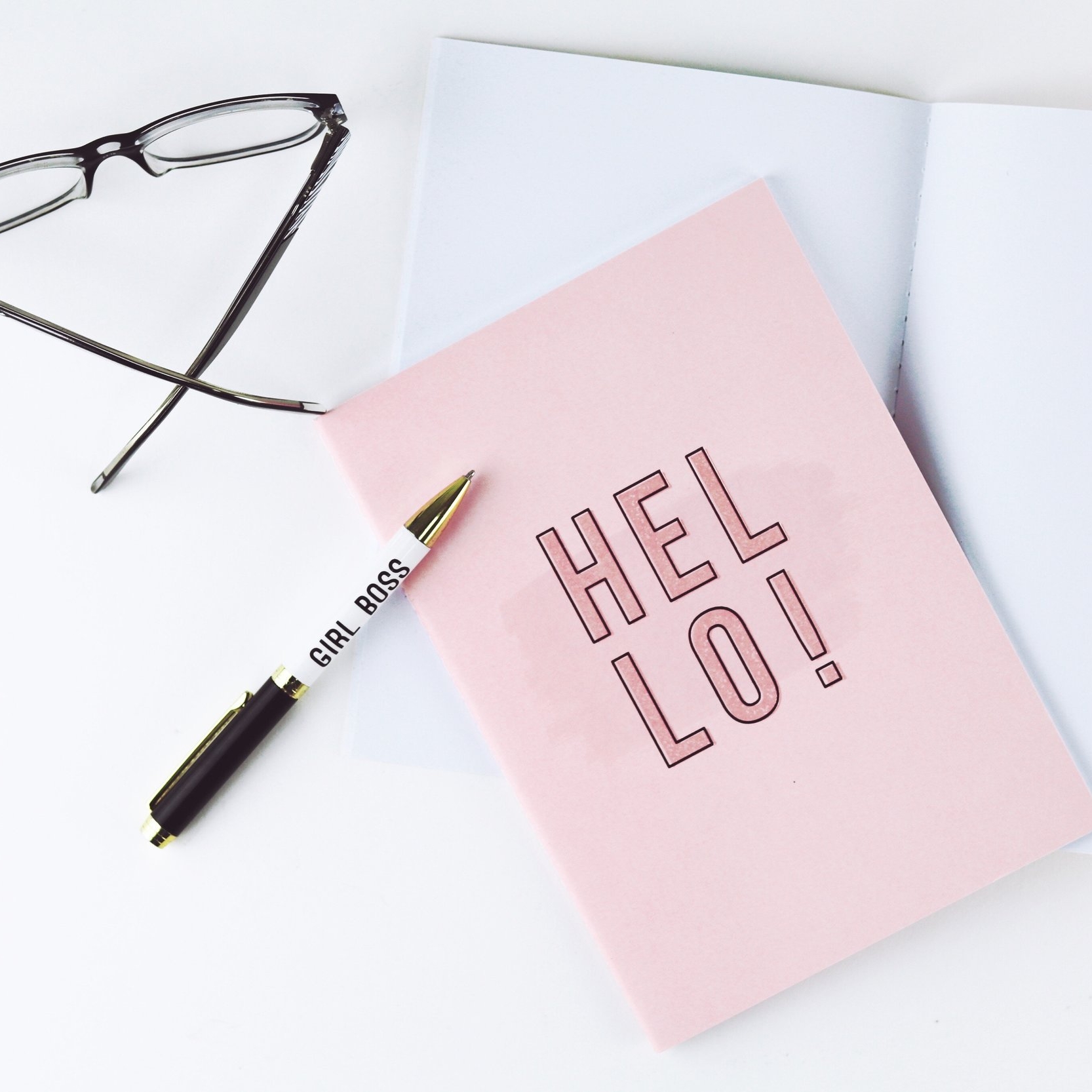 Why work with influencers?
Bloggers & influencers build engaged audiences who care about what they have to say. They can create authentic, beautiful content that helps your business reach a brand new audience for a fraction of the cost of traditional advertising. It's a win-win, really.
Blogger Outreach
Working with bloggers is a fantastic way to promote your business, utilising their engaged audiences to push your brand story through a trusted advocate. With over ten years experience as a blogger and experiencing the world of outreach from both sides, I'm perfectly placed to assist you in creating and implementing a strong blogger outreach strategy.
What I can do for you:
Devise an outreach strategy that will help you achieve your objectives and get your business noticed online

Work alongside you to curate a list of relevant bloggers for potential collaborations including reviews, sponsored content, events and more

Advise you on how to make the most of influencer marketing for your business, with guidance and inspiration for your perfect campaigns

Nurture relationships with bloggers for your business and monitor campaign success

Assist in the organisation and planning of blogger events to showcase your brand